CUSTOM-made
grinding wheels & BLADES,
Since 1982, Diacut has been producing custom precision wheels and blades for myriad industries around the world. Focused on crafting each product for reliable quality and consistent performance, the Diacut Thinwheel team is dedicated to offering superb customer responsiveness with unmatched product turnaround for our grinding wheels and cutting, slotting, slicing and dicing blades.
diamond or CBN superabrasives

Superabrasives is a term used to describe Diamond and CBN (Cubic Boron Nitride). Diamond is the hardest substance on the Knoop Hardness Scale and the only abrasive capable of grinding ultra-hard materials. Cubic Boron Nitride is man-made and second only to diamond in hardness. They can both produce outstanding results for specific applications and materials when properly applied. Although CBN and Diamond are both superabrasives, the areas of use vary considerably by material. In general, Diamond is used to grind nonferrous materials, while CBN is used to grind ferrous materials.
Diamond:
Alumina (Ceramic) • Carbide • Crystals • Ferrite • Glass • Graphite • Quartz • Sapphire
CBN:
Aerospace Alloys • Die Steel • Hard, Ferrous Materials (Over 55 Rockwell C) • High Speed Steel • Inconel • Special Alloys • Stainless Steel • Tool Steel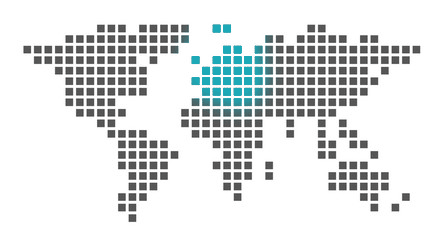 2023 Schedule

Check back soon to

find out where we will

be exhibiting next!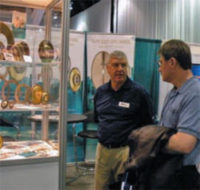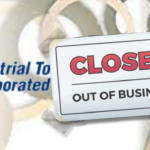 After 62 years, Industrial Tools Inc. (ITI), a leading manufacturer of resin and metal bonded diamond blades, recently announced its closure. Many of its customers are now scrambling to find a new
Read more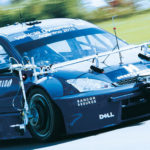 Diacut Inc. manufactures wheels and blades which in turn are applied to manufacturing processes as diverse as your imagination. One quick example of this is Diacut products used in the manufacturing of
Read more