SURFACE GRINDING WHEELS
METAL BOND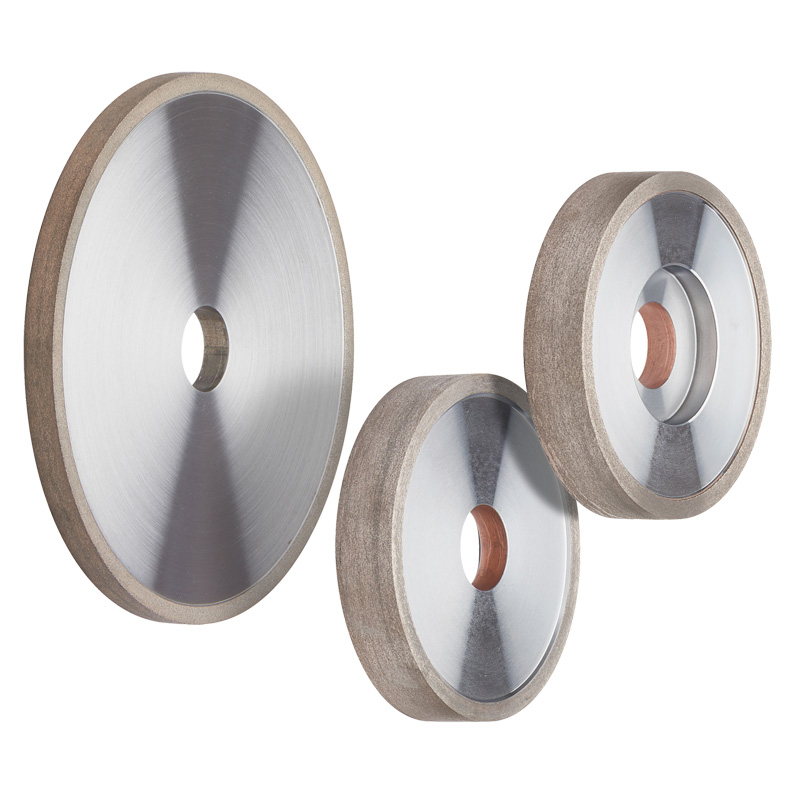 Maximize your productivity with Diacut's Metal Bond Surface Grinding Wheels.
Diacut's Surface Grinding wheels combine a steel core with a 1/4″ diamond section, with the abrasive material and hardness tailored to your specific application requirements, making them the perfect choice for heavy stock removal with superior form holding, long life and low maintenance.
MESH OR MICRON SIZE TO CUSTOMERS SPECIFICATIONS
NOTE: Our Surface Grinding wheels comply to ANSI B7.1 / OSHA 1910.215 Safety Standards.
To receive pricing for this product, contact us at 719-481-4205, send a quote request or email us.
To calculate as accurate a price as possible, we will ask you to provide information about:
Diacut product type desired • super-abrasive type • outside diameter • thickness • inside diameter • grit size: (micron/mesh) • concentration • thickness tolerance • material to be cut • coolant requirement • type of coolant