Faster Feed Rates. Higher Yields. Increased Productivity.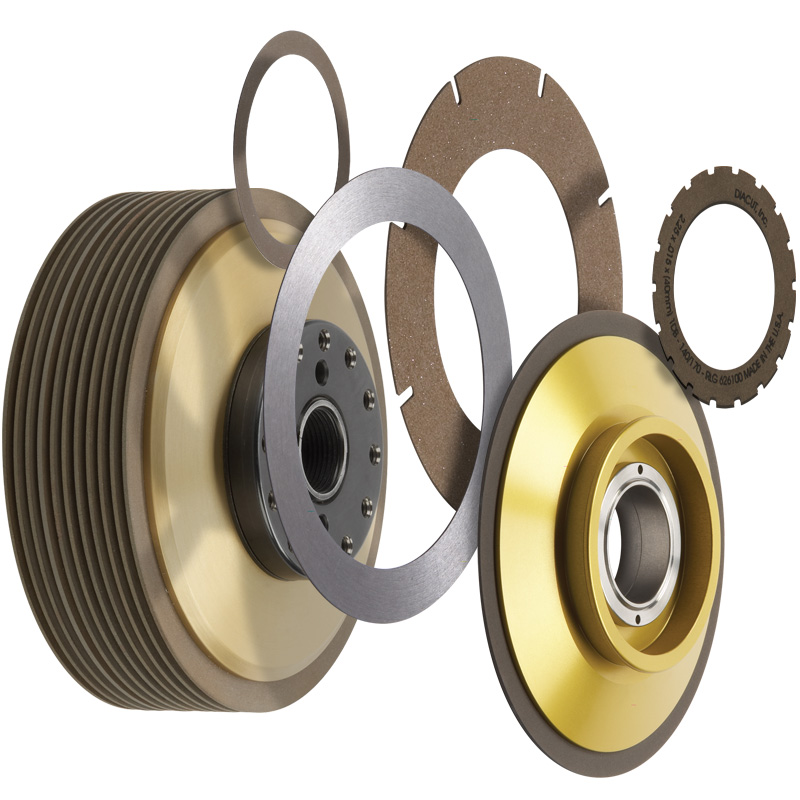 30+ Years of Manufacturing Experience
Individualized Attention
Personalized Customer Service
No Quantity Minimums
Fastest Deliveries in the Industry
Custom Made in the U.S.A.
Starting with pre-production R&D and through to full volume production runs, Diacut, Inc. produces custom made slicing, dicing, and cutting blades. Since 1982, Diacut has been teaming with our customers to solve a wide variety of advanced material dicing problems. We provide a wide selection of diamond and CBN resin bond blades for your most challenging applications in glass, fused silica, ceramic, quartz, crystal, sapphire, carbide, etc.
Diacut, Inc. understands that there are a number of variables involved in the dicing process that will affect your quality of cut. We take these variables and your particular requirements into consideration when we custom make your slicing, dicing, and cutting blades. The resultant effect is a blade that will produce higher yields, faster feed rates, and increased productivity. We welcome the opportunity to assist you in developing your new projects or improving your current dicing process.
To receive pricing for this product, contact us at 719-481-4205 or email us.
To calculate as accurate a price as possible, we will ask you to provide information about:
Diacut product type desired • super-abrasive type • outside diameter • thickness • inside diameter • grit size: (micron/mesh) • concentration • thickness tolerance • material to be cut • coolant requirement • type of coolant